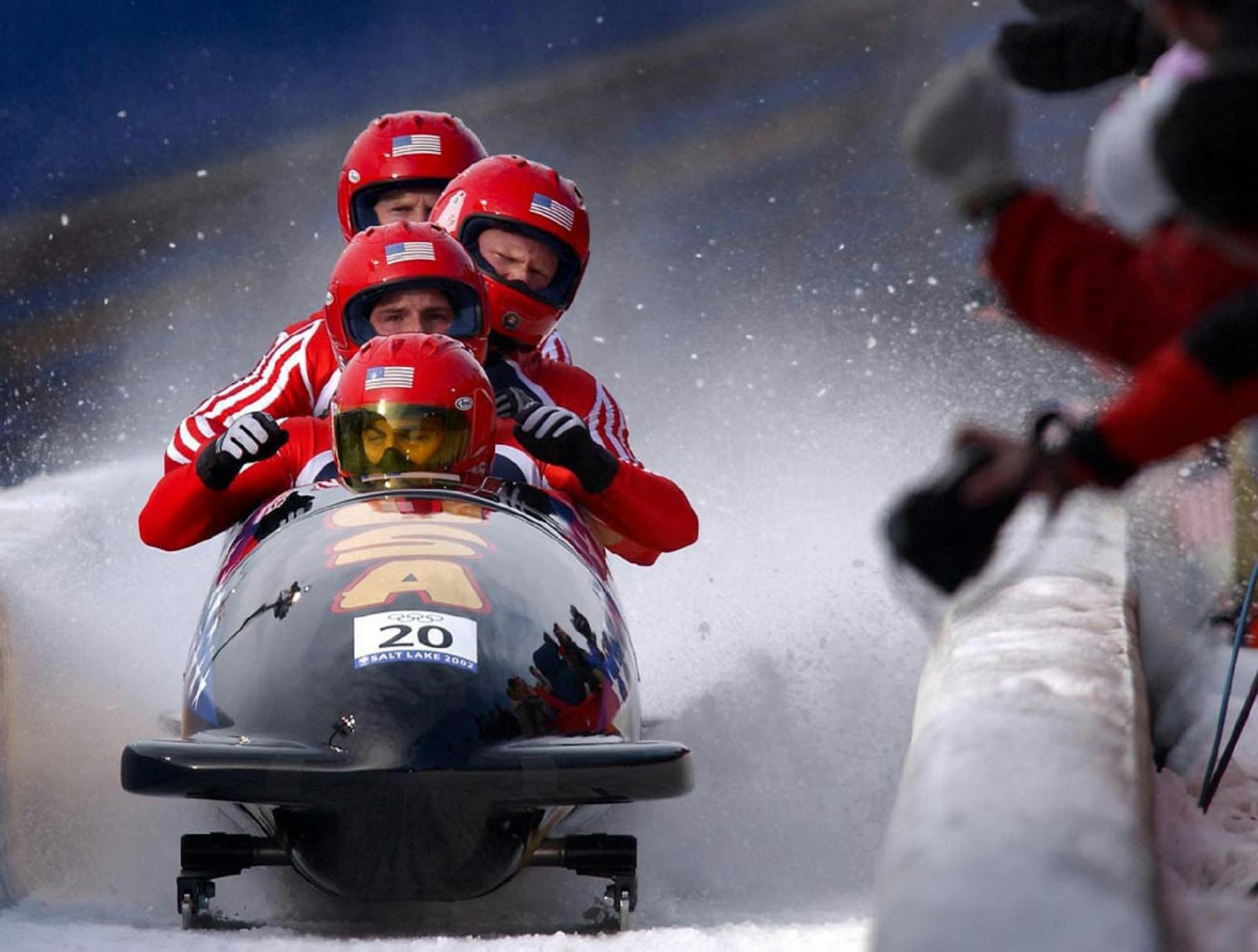 Photo Credit: On Pexels. CC0.License
Sport psychology is an interdisciplinary science that draws on knowledge from many related fields including biomechanics, physiology, kinesiology and psychology. It involves the study of how psychological factors affect performance and how participation in sport and exercise affect psychological and physical factors.
In addition to instruction and training of psychological skills for performance improvement, applied sport psychology may include work with athletes, coaches, and parents regarding injury, rehabilitation, communication, team building, and career transitions.
The birth of sports psychology in Europe happened largely in Germany. The first sports psychology laboratory was founded by Dr. Carl Diem in Berlin, in the early 1920s. The early years of sport psychology were also highlighted by the formation of the Deutsche Hochschule für Leibesübungen (College of Physical Education)in berlin germany by Robert Werner Schulte in 1920.
The lab measured physical abilities and aptitude in sport, and in 1921, Schulte published Body and Mind in Sport. In Russia, sport psychology experiments began as early as 1925 at institutes of physical culture in Moscow and Leningrad, and formal sport psychology departments were formed around 1930. However, it was a bit later during the Cold War period (1946–1989) that numerous sport science programs were formed, due to the military competitiveness between the Soviet Union and the United States, and as a result of attempts to increase the Olympic medal numbers.
The Americans felt that their sport performances were inadequate and very disappointing compared to the ones of the Soviets, so this led them to invest more in the methods that could ameliorate their athletes performance, and made them have a greater interest on the subject. The advancement of sports psychology was more deliberate in the Soviet Union and the Eastern countries, due to the creation of sports institutes where sports psychologists played an important role.
In North America, early years of sport psychology included isolated studies of motor behavior, social facilitation, and habit formation. During the 1890s, E. W. Scripture conducted a range of behavioral experiments, including measuring the reaction time of runners, thought time in school children, and the accuracy of an orchestra conductor's baton. Despite Scripture's previous experiments, the first recognized sports psychology study was carried out by an American psychologist Norman Triplett, in 1898.
The work of Norman Triplett demonstrated that bicyclists were more likely to cycle faster with a pacemaker or a competitor, which has been foundational in the literature of social psychology and social facilitation. He wrote about his findings in what was regarded as the first scientific paper on sports psychology, titled "The Dynamogenic Factors in Pacemaking and Competition", which was published in 1898, in the American Journal of Psychology.
Research by ornithologists Lashley and Watson on the learning curve for novice archers provided a robust template for future habit formation research, as they argued that humans would have higher levels of motivation to achieve in a task like archery compared to a mundane task. Researchers Albert Johanson and Joseph Holmes tested baseball player Babe Ruth in 1921, as reported by sportswriter Hugh S. Fullerton. Ruth's swing speed, his breathing right before hitting a baseball, his coordination and rapidity of wrist movement, and his reaction time were all measured, with the researchers concluding that Ruth's talent could be attributed in part to motor skills and reflexes that were well above those of the average person.
Coleman Griffith: "America's First Sport Psychologist", worked as an American professor of educational psychology at the University of Illinois where he first performed comprehensive research and applied sport psychology. He performed causal studies on vision and attention of basketball and soccer players, and was interested in their reaction times, muscular tension and relaxation, and mental awareness. Griffith began his work in 1925 studying the psychology of sport at the University of Illinois funded by the Research in Athletics Laboratory. Until the laboratory's closing in 1932, he conducted research and practiced sport psychology in the field.
The laboratory was used for the study of sports psychology; where different factors that influence athletic performance and the physiological and psychological requirements of sport competitions were investigated.
He then transmitted his findings to coaches, and helped advance the knowledge of psychology and physiology on sports performance. Griffith also published two major works during this time: The Psychology of Coaching (1926) and The Psychology of Athletics (1928). Coleman Griffith was also the first person to describe the job of sports psychologists and talk about the main tasks that they should be capable of carrying out. He mentioned this in his work "Psychology and its relation to athletic competition", which was published in 1925. One of the tasks was to teach the younger and unskilled coaches the psychological principles that were used by the more successful and experienced coaches.
The other task was to adapt psychological knowledge to sport, and the last task was to use the scientific method and the laboratory for the purpose of discovering new facts and principles that can aid other professionals in the domain.
On Wikipedia.